In this meme, you grab your current read, turn to a random page, and take (2) two sentences from anywhere on that page. But remember not to spoil anything.
✿✿✿✿✿✿✿✿✿✿✿✿✿✿✿✿✿✿✿✿✿✿✿✿✿✿✿✿✿✿✿✿✿✿✿✿✿✿✿✿
My Teaser is from the book:
The Hobbit by J.R.R. Tolkien (Page 153)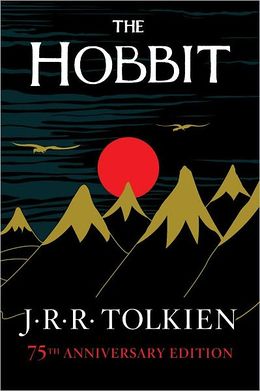 "Bilbo wondered what is was, and whether it could be Beorn in enchanted shape, and if he would come in as a bear and kill them. He dived under the blankets and hid his head, and fell asleep again at last in spite of his fears."